OUR CHAMPAGNE FLUTE IN ACTION.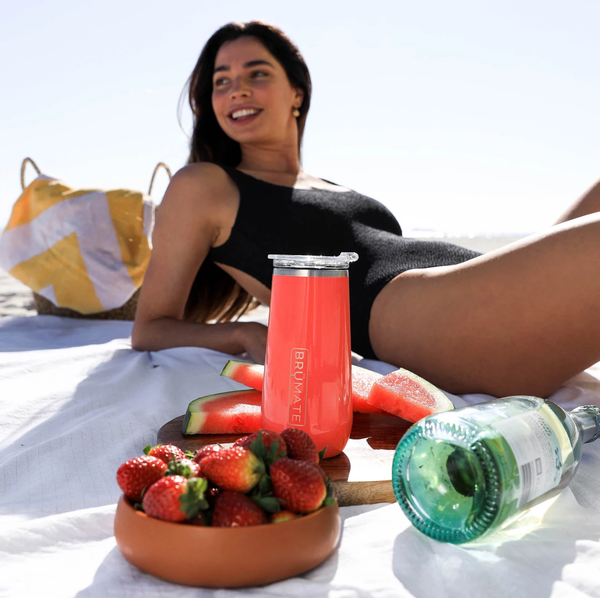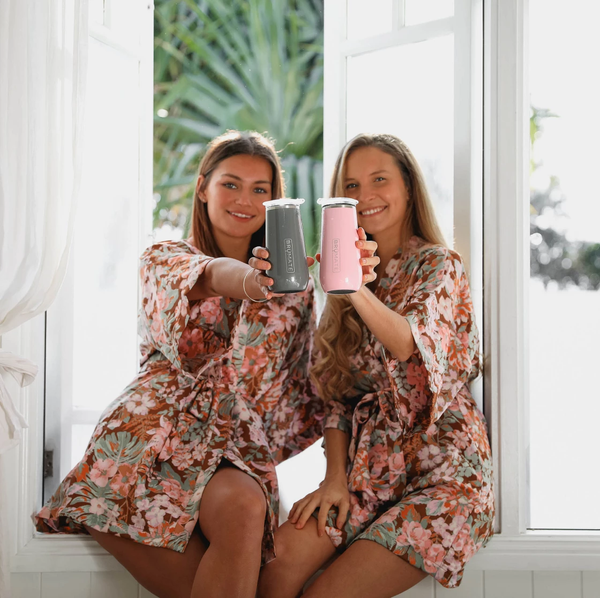 175ML JUST ISN'T ENOUGH.
At nearly twice the size as your average flute, you might be wondering how we did it. The science is easy. If you want to increase the size of the traditional 175ML flute, you have to prevent the beverage from warming up and find a way to retain the carbonation. We did both.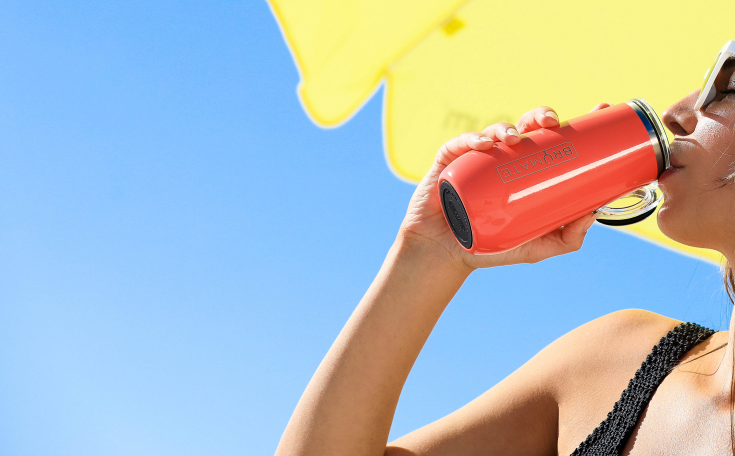 DIMENSIONS
FITMENT OPTIONS
HEIGHT: 15.4 CM
DIAMETER: 6.03 CM
CAPACITY: 355ml
BRÜMATE BEVGUARD™
TECHNOLOGY
Our BevGuard™ technology guarantees your drinks stay ice-cold and refreshing, without the metallic aftertaste other stainless steel products often have. So sip back and relax, because drinks are better with BrüMate.
PRODUCT REVIEWS
TRIED AND TESTED | REVIEWS FROM OUR HAPPY CUSTOMERS
More products you might like